Get the latest updates, news, promos, and industry trends
WELCOME TO LONGEVITY GRAPHICS
A SUCCESSFUL CLIENT-CENTERED MARKETING AND WEB DESIGN AGENCY
Since 2001, Longevity Graphics has been building successful website designs and implementing internet marketing strategies, by providing across-the-board internet services to businesses looking to take advantage of online marketing potential. We are an internet marketing, website design, and development solution provider helping businesses to establish their web presence.
Longevity Graphics specializes in marketing, designing, and developing affordable custom websites for businesses, and not-for-profit organizations in Greater Vancouver. We help businesses and organizations identify the best ways to achieve maximum exposure on the internet and in search engines. Working with our clients we define the goals of the website and provide the most user-friendly solution to achieve the marketing objectives.
EXPERTISE & EXPERIENCE
OUR ADVANTAGE
At Longevity Graphics, we have the ability to give the level of customer service and personal attention that only a boutique design firm can provide and, at the same time, provide the level of expertise that a large design firm can provide. We pride ourselves on our long-term relationships and on maintaining a list of clients who turn to us as their trusted advisors regarding concrete decision-making around their online strategies and more extensive communications planning.
We create websites that are fast-loading, visually attractive, user-friendly, and most importantly, scalable to meet your organization's growing needs. Our fundamental goal is to help business owners and entrepreneurs utilize the web for their business needs.
Our Services Include:
Website Design & Development
Website Management & Maintenance
Online Shopping Carts & Ecommerce
Internet Marketing
Search Engine Optimization (SEO)
Google Adwords
Social Media Marketing
Awards
OUR MISSION
Longevity Graphics is a leading web marketing agency that helps business owners grow their business. Our specialized local experts are committed to providing exceptional customer service.
Our team is made up of cool individuals who strive for continued personal growth while making community involvement a priority. We value a happy work environment where work and life are balanced and family comes first.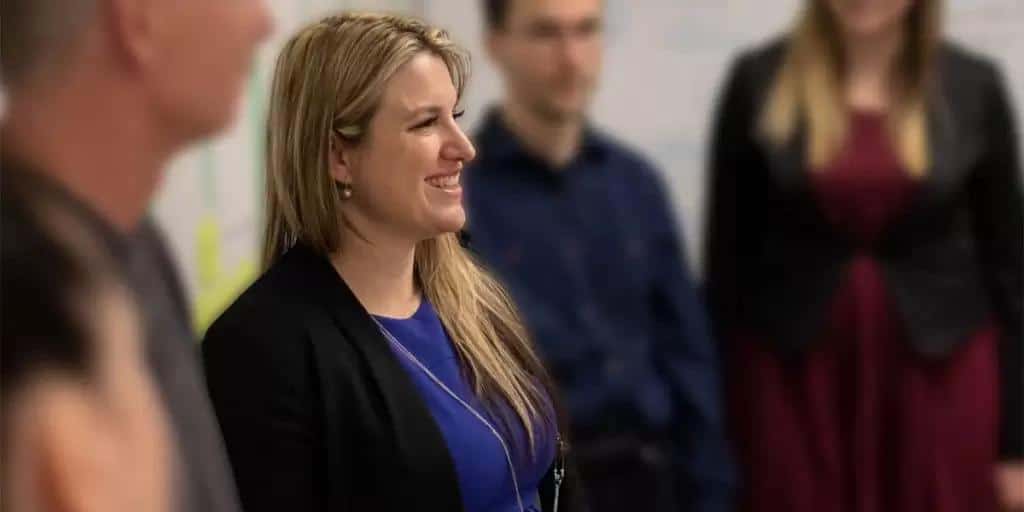 COMMUNITY INVOLVEMENT
Community involvement is a big part of our mission at Longevity Graphics. We live and work in our community and our clients are local as well. As a part of giving back, we are involved in our community throughout the year in a number of different ways.
Our Community Involvement Includes:
Internships
Scholarships
Marketing and Web Design Services
Charitable Monetary & Item Donations
We recognize that organizations and our community need our support throughout the year, which is why we make sure to show our support as much as we can.
INTERNSHIPS
We recognize that in order to help students apply what they learn in the classroom to the business world, they require work experience. At one point in our career, we were in their shoes, which is why we like to provide local students with opportunities to gain valuable work experience by working with us and building their portfolio.
Our past interns have been students from the following local institutions:
If you are a student looking to gain valuable experience through an internship program in graphic design, web development or online marketing, email your resume to [email protected].
SCHOLARSHIPS
In order to help local students pursue a career in digital media, we currently grant one scholarship to a local high school student from Archbishop Carney Regional Secondary School located in Port Coquitlam, BC. The scholarship is valid at an institution of the student's choice in their pursuit of a career in digital arts.
MARKETING AND WEB DESIGN SERVICES
Non-profit organizations often approach us to help them build a website for an event or provide online marketing services as well as social media management to help them spread awareness for their cause. Some organizations we have worked with in the past include:
CHARITABLE MONETARY DONATIONS
Most often, charitable monetary donations are a common form of showing support for a cause or non-profit organization. We pride ourselves in the variety of monetary donations we have made to organizations and causes over the years.
Organizations we have supported through charitable monetary or item donation:
Addiction, Mental Health, and Homelessness are issues that are very close to our CEO's heart. Each year we purchase toques, gloves, warm socks, underwear, razors, and tampons and bring them to the Tri-City Food Bank to be distributed to the homeless men and women who live outside in the Tri-Cities during the winter months.
We live and work in our community and because of that we value community involvement throughout the year. As our business continues to grow we hope that our ability to help those in need within our community will continue to grow as well. If you are looking for a charitable donation for your cause or organization, get in touch with us by emailing [email protected].